eCommerce Development
Cliq has a great e-commerce development team that could equip your platform with all the necessary features that can accommodate your services. The e-commerce boost to your business is much required if your business is offline. The developers at Cliq have many ideas which can give you an advanced application with features like AR/VR product showcase, robust payment gateway, customized shopping cart, etc.
The e-commerce application or website development is done according to your demands. We make the best of varied color schemes that can suit your services and can even represent your brand. We have a huge client base where we have clients from Kuwait and overseas. We have developed efficient e-commerce platforms for those clients who are satisfied with our services.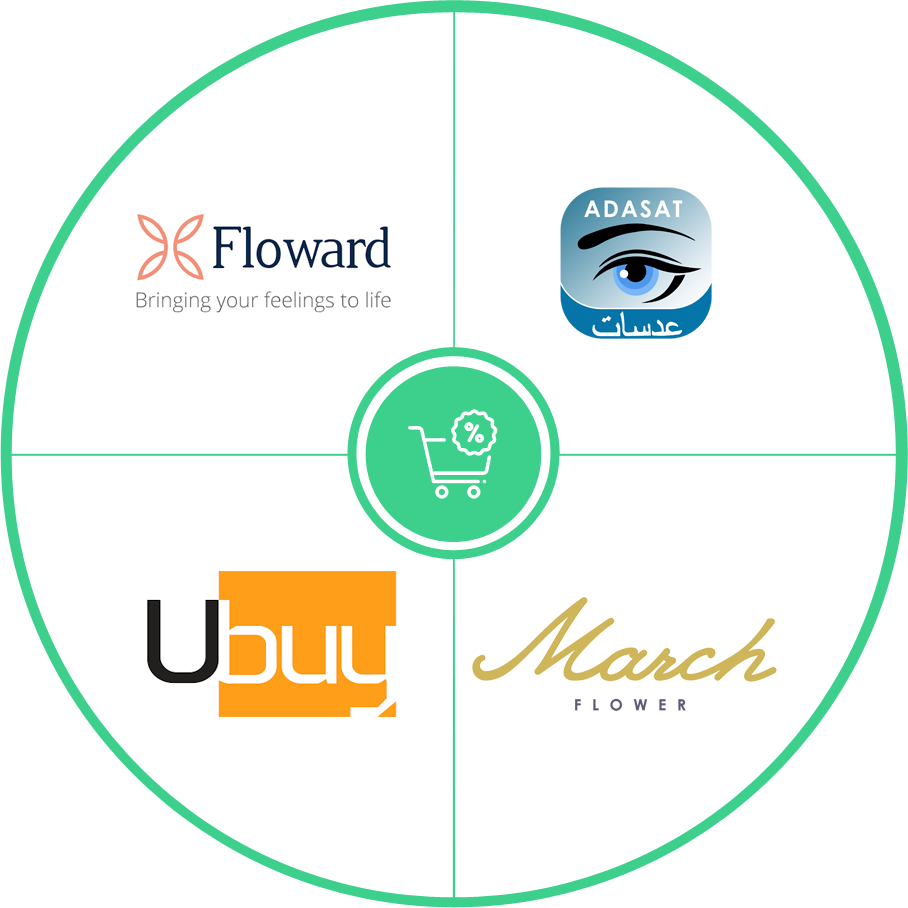 An Easy to Use Checkout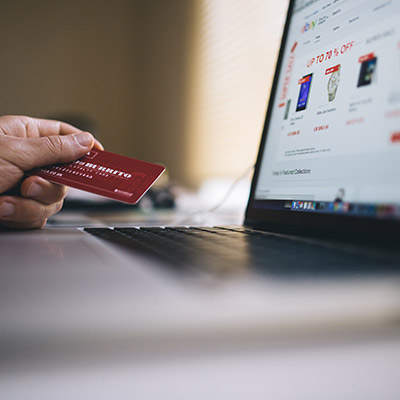 Add and Manage Multiple Products

Add products to a single category or multiple categories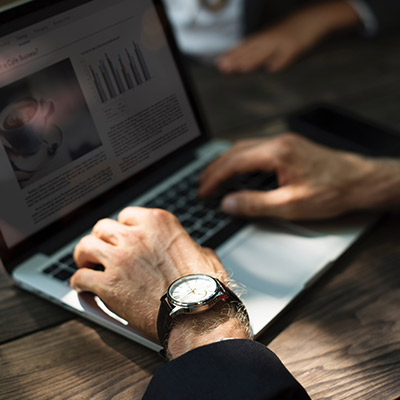 Manage Multiple Brands

Promotion And Discount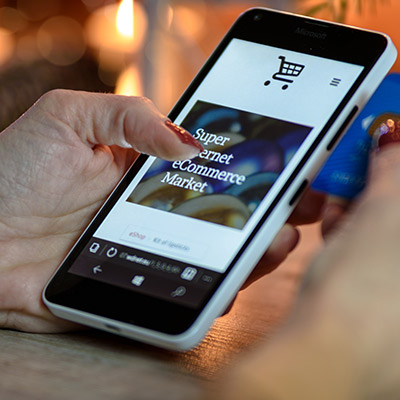 Multiple payment options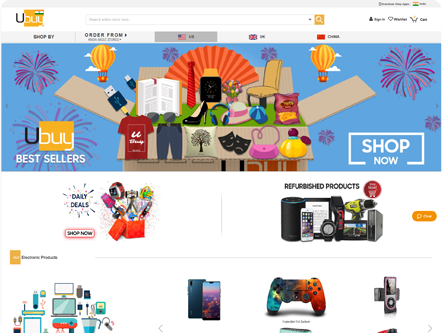 01.

Custom

eCommerce
Each business has different products and services which we understand. We make changes to our e-commerce development approach based on the client's requirements. The development service at Cliq can cater to all your special needs on the platform. The developers use technologies such as Magento, WordPress, Joomla, etc. for the e-commerce platform development.
The developers are skilled in developing mobile applications on a different platform which can boost your business. The tools utilized for the development of your e-commerce platform can really create a difference in your business. You can also formulate effective strategies which will help you generate greater profit.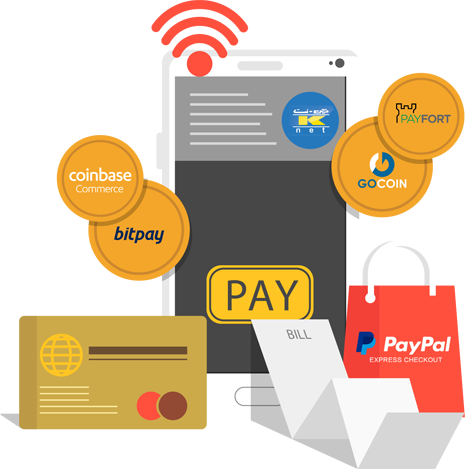 02.

Payment

Gateway
We understand this pivotal part of any e-commerce platform and tread carefully with it. We employ a robust payment gateway for the development of the platform which can ensure the safety of transactions and the data of the user. The transactions and user data are secured by a strong back-office accounting system that makes zero mistakes in your fund dealings.
The developers use the best system from major service providers and make your application safe and trustworthy. The payment gateway also gives your application or website an extra protection layer that will establish fund dealings in a more secure manner.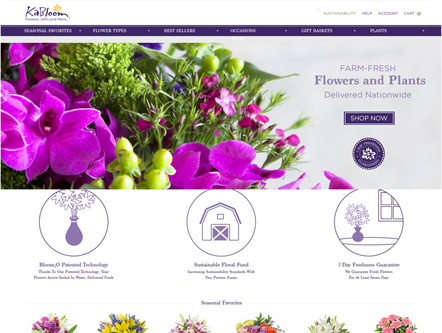 03.

eCommerce

Platforms
Our e-commerce development process includes the use of major development platforms. These platforms give us predefined designs and functionalities to work with. We also use premium themes based on which we can customize the content according to the client's requirements. The themes that we use are highly responsive on a wide range of devices which will make your website or application more user-friendly.
WooCommerce, WordPress, Magento, Shopify, etc are some of the platforms that we use which can provide you with all the necessary features that must be present in an e-commerce platform. We make improvements in the codes if necessary when the user wants to update a set of features. We redo the given module and set every component as per the needs of the users and the requirement of the customer.
Our eCommerce development platforms
The efficient team of development at Cliq uses many Development Solutions in the module such as WordPress, WooCommerce, Drupal, Magento, Ubercart, Shopify, etc. The above-mentioned platform has helped us develop custom-made solutions for clients from all over the world. The premium templates and customized features in your platform will enhance your business and boost your sales.