Innovative Website Development
The Website Development approach is really unique and standard at Cliq technologies. We develop more advanced websites for our clients which will cater all their needs in a systematic way. The quality of a website which should be maintained is maintained by the developers which allow you to engage more users. Our work history with major clients have helped us understood the trends in different regions. We believe in cultivating relations with the businesses and helped our clients in creating maximum impact on their users.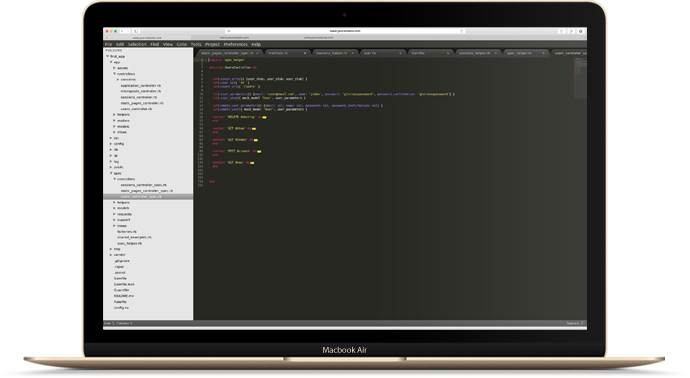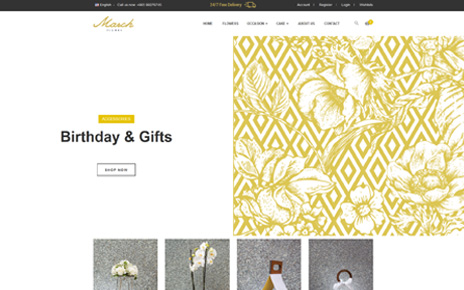 01.

E-Commerce

Development
An e-commerce website platform is where you can run your business on a global level. According to the business point of view an e-commerce website is an optimum platform to generate high ROI. We have a long array of satisfied clients who are grateful for our e-commerce development solution. We use high-end tools such as Magento, Shopify, WordPress, etc for our e-commerce development. The expressive design and features will allow users to easily shop on your platform.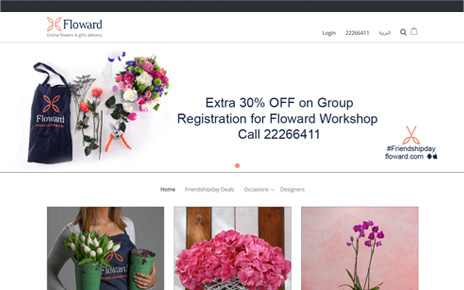 02.

Content Management

System
Our Web Development Solutions allow our clients to manage content on the website just the way they desire. We use bleeding-edge content management tools that allow us to completely change the way a website looks. The client will be able to customize the website and place different entities of a webpage in the website. We use the best CMS system in the industry which will allow the client to catalogue the data based on their needs.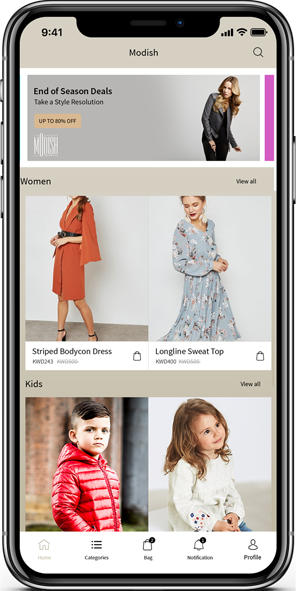 03.

Mobile Backend

& APIs
The developers at Cliq gives robust data storage space to the client which cannot be leaked or get corrupted. The data stored in the servers are made easily accessible to the website and mobile application for efficient functioning of the platform. We are also known for providing cloud storage which allows the data to be easily integrated in the website. Hence Cliq makes sure that the best solutions for data storage are provided for an efficient website running.