ABOUT Cliq
Cliq is a leading mobile and web development company based in Kuwait. The team at Cliq believe in implementing the best digital solution for the clients. The team takes their time to understand all the needs of the client before accepting the project. This makes the process of development seamless at Cliq.
Employees
Successful Projects
Clients
Countries
Your idea is 100% protected by our non-disclosure agreement.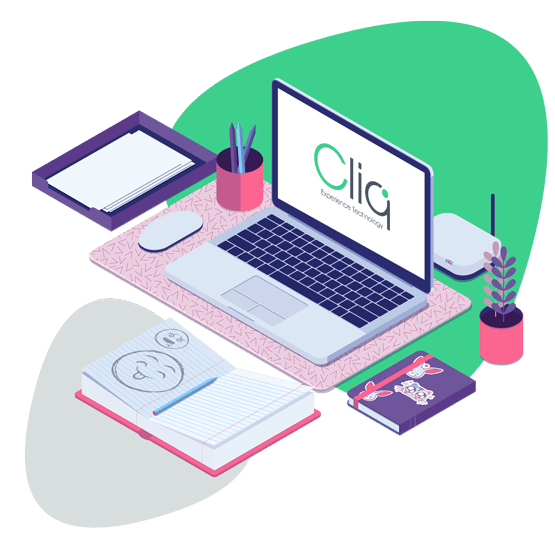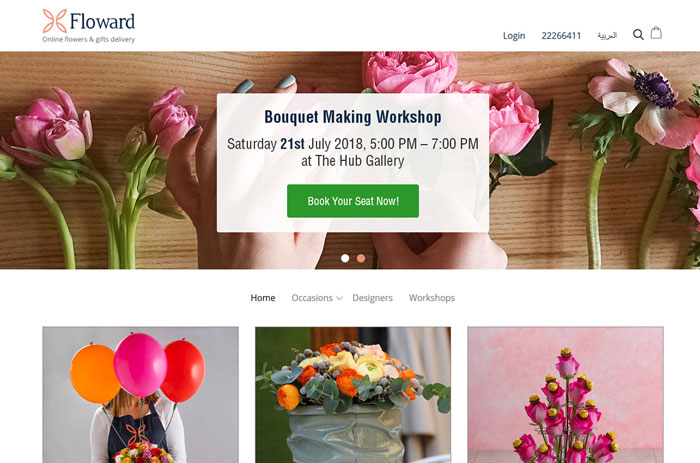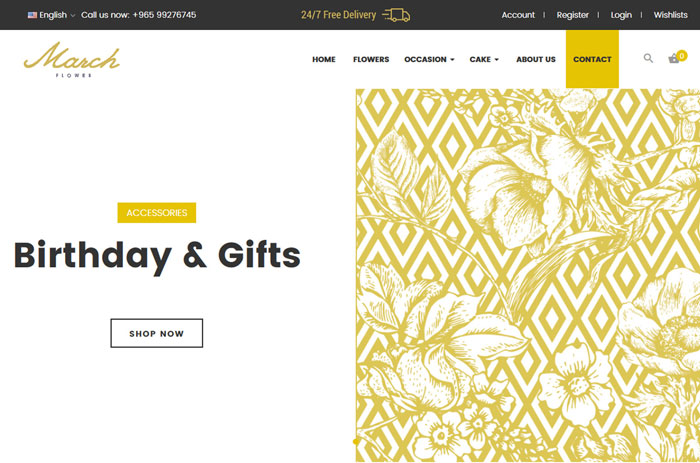 E-COMMERCE DEVELOPMENT
We can comprehend the need of an online presence of your business that can help you generate more users and profit. We use bleeding edge technology that can give your e-commerce platform an enhanced view and functionality. We have helped many clients in the past by developing an e-commerce platform for their business which was well adapted by their users.
Generated revenue of our clients

Successful e-commerce projects

E-commerce developers

Star Rating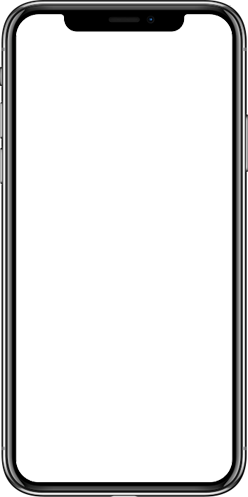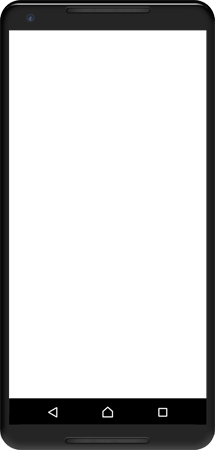 MOBILE APP DEVELOPMENT
We are a prominent leader in the sector of mobile app development which has allowed us to become a reliable development partner for many successful enterprises. Our mobile app development approach is based on the needs and expectations of the client and hence you can say we have a client-centric approach.
Generated revenue of our clients

Successful mobile app projects

Mobile app developers

Star Rating
PREMIUM DIGITAL MARKETING
Our premium digital marketing strategy is focused on helping our clients to flourish in their respective business space.
Paid Campaigns
We excel in creating paid advertisements for our client products and services. The paid advertisements we create features video ads and image ads for all businesses. Our paid campaigns have known to generate high ROI rates on client's investment. MyFatoorah is one of our clients who were able to achieve over KWD 40,247 as their ROI from our PPC strategy.
E-commerce advertising
With the e-commerce industry prospering currently, it is the right time to be heard and noticed. The e-commerce advertising strategy of Cliq will allow you to showcase the best products on various social media platform attracting potential users. Ubuy, a client of ours generated a high ROI of KWD 30 for every  KWD 0.7 spent on advertising.
Social media advertising
The social media has become a battleground for many businesses to market their products. The marketers at Cliq have mastered the inner workings of social media and featured ads on various platforms. One of our clients, Iwantflowers generated an ROI of nearly KWD 1,25,184 with the help of our social media advertising solution
App Store Optimization
The mobile applications are also marketed through ASO services at Cliq. We employ universal ad campaign and search ads to promote the application on different platforms. Adasat, a client of ours was able to generate over KWD 8,240 within 48 hours after the advertisement went online.
Industries We Serve
Here, We make almost every genre of applications. You name it and we build it.
Retail,Fashion, Ecommerce
March Flower
Our expert consultants help in translating your ideas into the right products, websites & apps.
We Stand Together With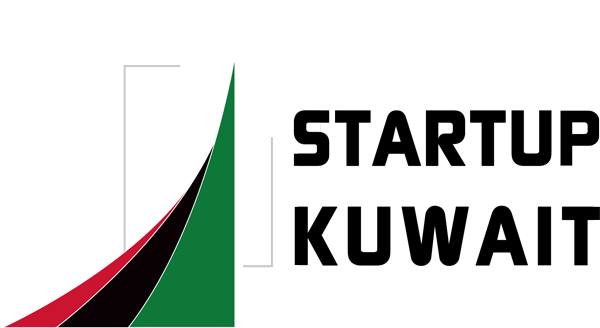 Get In Touch
We'd really love to hear from you so why not drop us an email and we'll get back to you as soon as we can.
Bairaq Bldg. - Bldg No.03-4th Flr. - Off.No.16 - Shuhada' Str. Sharq, Kuwait