Let creativity be an Essential aspect of your brand
The design and flow of a platform is a pivotal factor that engages the user in the most efficient way. The unique design will set you apart from your competitors attracting more users. The designers at Cliq are familiar with the concept brand logo and corporate identity and they have a knack for designing such matters. Our designing services have helped several brands to set their mark on the industry. Consider us for your designing needs and boost the user engagement rate on your business.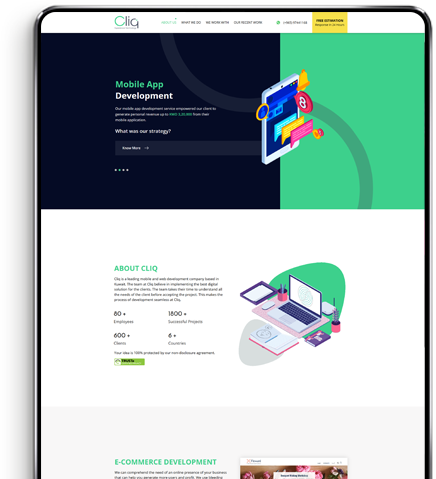 01. Logo

Design
A Logo goes a long way and a perfectly designed attractive logo remains forever. The logo sets the identity of your brand in the global market which no one else can copy. We ourselves understand the requirement of a logo which can represent your business on a global level. Once an assignment is received, our designers will prepare a wide range of logos for you out of which you can select. We have a long array of happy clients for whom we have created attractive logos.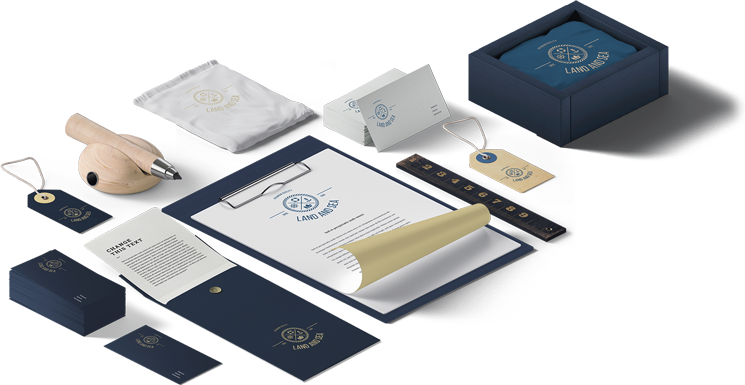 02. Corporate

Identity
Having a brand identity is important but it is useless if it is limited to a certain platform. Cliq has various techniques to build a perfect corporate identity. We do it by developing various marketing materials such as brochures, pamphlets, visiting cards, merchandises, etc. Our corporate identity building will help your organization come out as a friendly and cooperative company. We use enterprise appropriate materials that can suffice as efficient advertising materials in building a corporate identity. These materials are not just only a way of promoting their brand, but it is also a way to put you in front of your users and potential clients.