Mobile App
Development Services
Custom Mobile App Development

Cliqtechno develops custom mobile apps for many mobile platforms. This is bug-free and user-friendly and easy to use.

eCommerce App Development

We make feature-rich eCommerce Apps with stunning UI/UX design to make it simpler to browse and sell as well as manage your customer base.

AI-Based Mobile Apps

Implement AI technology in your mobile apps to help simplify your efforts and implement automation for various processes. This is the ideal way to improve your ROI.

Enterprise Mobile Solutions

Turn your ideas into Mobile Applications with our unique solutions. We help you transform your ideas into a working app to improve your productivity.

Wearable Apps

Allow your business to grow by taking advantage of the many features that wearable devices have to offer. We are experts at wearable app development.

Game App Development

Choose the right and quickest development approach for your game, across a wide range of devices and flavors.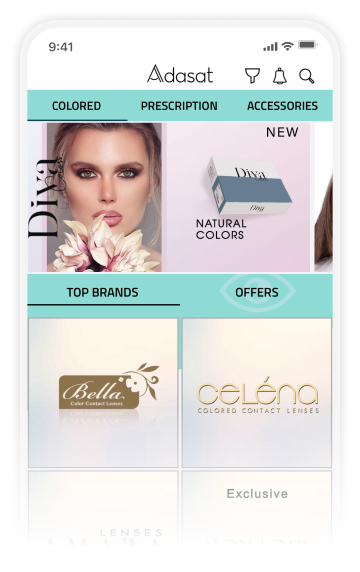 Why Choose Cliqtechno For Your
App Development Company
Our Approach to
Mobile App Development
The clients get the best digital solution in the business which allows them to achieve their business goals with the mobile apps developed by us. We put all the requirements of the clients to high priority and integrate them with solutions that are necessary for a standard mobile application with the approach of :
Turning Ideas Into Beautiful Apps
Quality-driven Solutions With High Coding Standards
Performing Thorough Code Review and Version Control
Ensure on-time Delivery as Per Clients' Requirements
Mobile Application Development
Process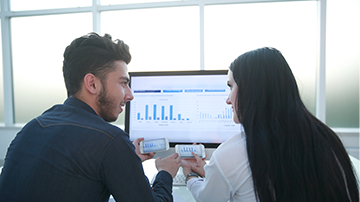 Your Idea
Be ready for the workshops to brainstorm and structure your idea into a high-level list of features.
Analysis of Competitors
Marketing Research
Project Vision
Development Risks Identification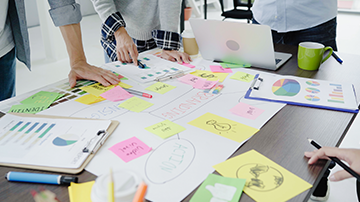 Wireframing
Wireframes are the essentials, systematically that need a client to be part of a product for making such attractive wireframe prototype designs.
Team-Friendly Prototyping
Guiding the Concepts as per Needs.
Specifying Details at the Initial Stage.
Make an Innovative UI Presence.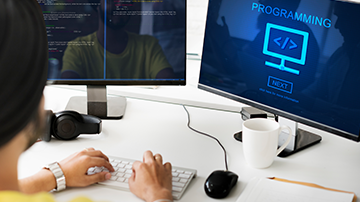 Mobile App Design
Great Mobile App UI Design that is actually about having an application creation process, aligns with an overarching strategy and differentiates according to business needs.
Goal Identification Targeting Users.
Defining Information Architecture.
Content Strategy.
Visual Elements Using the Latest Tools.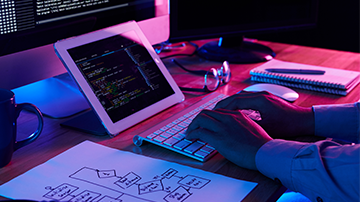 Development
The technical part of building the idea into shape comes now. We build the project as per business requirements by choosing technologies accordingly.
Frontend and Backend Development.
Custom field creation.
CRM Plugin & Content Creation.
Code Optimization & Testing.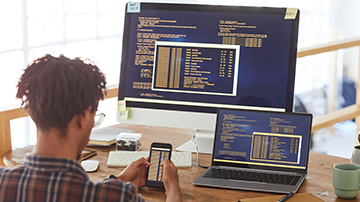 Testing
Our team thoroughly goes through each page and makes sure everything works as required through various testing methods and delivering proper results on all devices and browsers.
Project Performance.
Checking Security and Small Errors.
Review Browser Compatibility.
Check for Mobile-Friendliness.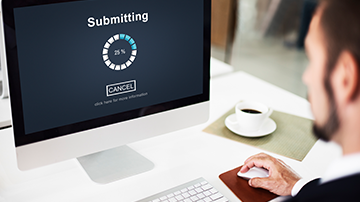 Submit
Now, this is the final stage where everything has been tested thoroughly and clients are satisfied with the results too, here comes the launching stage of the project.
Review Performance Promptly.
Scope of Developing New.
Maintenance Support after Launch.
Recreate with the Latest Trend.
Cliq Techno is rated 4.9 / 5 average from 12 reviews on Clutch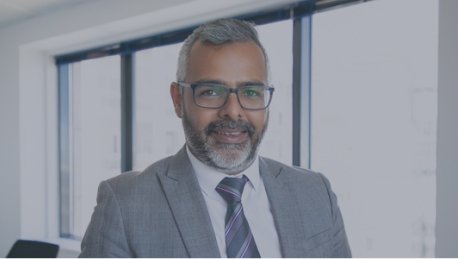 My only wish was to develop a mobile app that works in the best manner. Cliqtechno helped me achieved my goal! Mobile app developers of Cliqtechno have the knack to create an app that became a competitive edge for my business.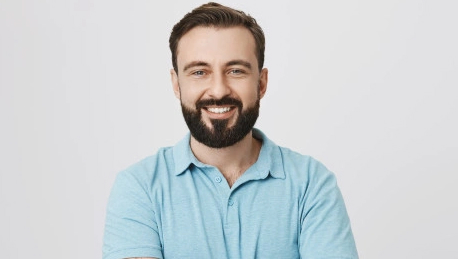 I was in the search of the best mobile app developers, and then I got to know about Cliqtechno: their mobile app developers are top-notch. They kept me posted about my project's updates regularly.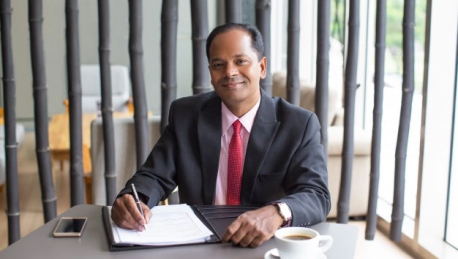 I approached Cliqtechno for website development, trust me they provided the best services and helped with the regular updates! I never faced any issue regarding time. Also, they happily welcomed my suggestions.
Request a
Quote
Reach Us
Habib Almunawer street, Al Daloum complex, office no. 14-15, Farwania Kuwait