It is second nature to order online via e-Commerce websites. A mobile device has many more features and the number of people using mobiles is also on the rise. Businesses can gain the upper edge by offering users a more personalized experience on their smartphones with user-friendly apps and a broader range of features. It is simpler to integrate additional features like 3D, AR/VR and AI/ML in an e-Commerce App.
Benefits of developing e-Commerce App
Ultimate customer shopping experience
Offer customers a more personalized experience
Integrate advanced features like 3D, AR/VR, etc.
More accessible and simpler to order
Online shopping via mobile devices is expected to grow between 2020 - 2025 by 26.93%.
e-Commerce was estimated to contribute to 53.9% of all eCommerce sales in 2021.
The number of mobile shoppers in the USA by 2024 is expected to rise to 187 Million.
Advantages
Fit for All Industries
Higher level of automation
More attractive & personalized deals & offers
Integration of Chatbot, AR/VR, image search, voice, etc.
Seamless social media integration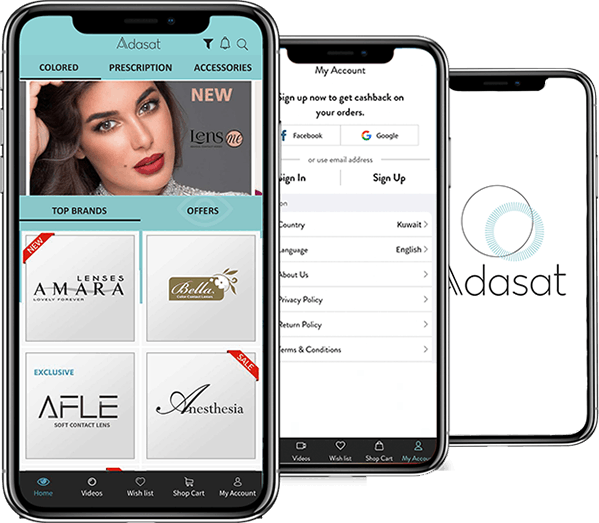 Basic Features of e-Commerce App
App User
User Side
Vendor/Admin
Basic Features
Login & Registration
Login & Profile Management
Personal Profile
Product management
Smart search with filters
Order management
Clearer Products details
Custom deals & offers
User-friendly checkout & shopping cart
Sales Analysis
Favorite products lists
Manage orders & Customers
Order history for fast reorder
Compare products
Push Notification for products of interest
Track order
Return & refund
Offers & Deals
Added Values
Hiring a Dedicated Team, Free Technical Support 24*7, No Hidden Costs Above What We Quote, NDA Security to protect the App Idea
Cost of eCommerce
KWD 4500
Innovative features
Voice Integration
We make it simpler to order your favorite products with simple voice commands. Boost your sales and gain the upper edge by integrating voice assistant like Google, Alexa and Siri.
Personalized Content
Users can benefit from a more personalized place to shop with custom notifications. Offer customers better deals for the products of their interest with unmatched features.
Optimized UI/UX Design
Our skilled & well-trained developers provide stunning user-interface with ease of navigation. This includes integrating advanced technologies in order to achieve this.
High-level Personalization
We have the expertise to develop custom e-Commerce solutions with a high level of personalization to ensure customer loyalty.
High Accessibility & Flexibility
Our highly skilled developers ensure access to the app on multiple devices and operating systems with a high level of flexibility.
Interactive with Latest Technologies
Draw more customers by implementing the latest technologies; our developers stay abreast with the current technologies & implement them.
Business Segment
Mobile Web Apps
Build the perfect e-Commerce solution for your business. We develop top-notch e-Commerce Apps with innovative features and stunning user interface.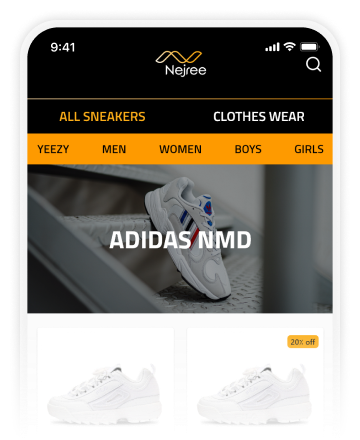 On-demand Apps
Create an On-demand e-Commerce app to fulfill your business requirement. This type of app can be very fruitful for your business.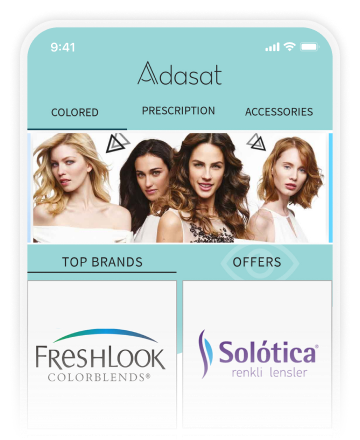 Customized App
Every business is unique; take advantage of our custom development service to develop creative & innovative solutions for your business.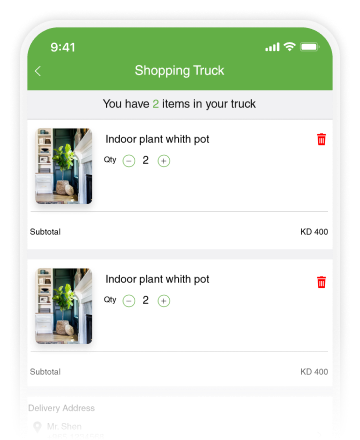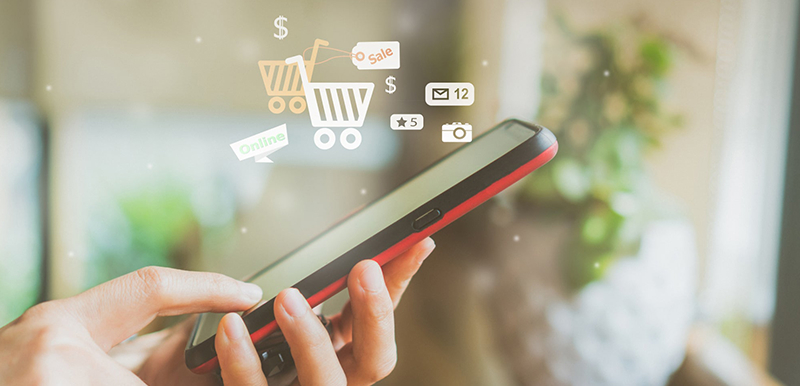 Overview
eCommerce Market Solution that will set your Business Apart
Trust us to build eCommerce Apps to Boost Your Business Secure, reliable, eCommerce using latest technologies
Request a
Quote
Reach Us
Bairaq Bldg. - Bldg No.03-4th Flr. - Off.No.16 - Shuhada' Str. Sharq, Kuwait