About On-Demand Delivery Services App
On-Demand Apps are all about essential services at your doorstep irrespective of the industry like travel, transport, food, or courier. The advancements in technology have made These apps are more appealing and feature-rich. More people are now using such apps to order food, cabs, and do more.
Benefits to Build an On-Demand Delivery App
Your services become more accessible
Greater flexibility for customers for better ROI
Increase revenue with your business in the palm of consumers
Scalable & improved customer service
Is the expected revenue from the food delivery market by 2023
On-demand mobile app & website market value by 2025
Spent by over 22.4 Million users annually in real-time services.
Advantages of Delivery App Development
List & update services or products with ease
Ease of communication for better customer service
Highly effective to generate brand awareness
Offer a more personalized service
Saves time & effort for both consumer & business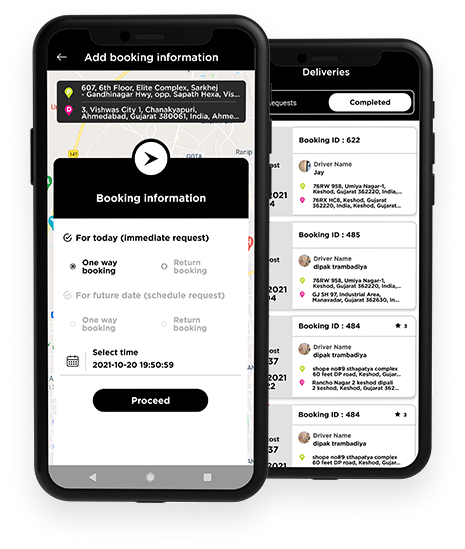 Basic Features of On-Demand App Development
App User
User Side
Vendor/Admin
Basic Features
Registration & login
Login
Multiple profiles & addresses
Manage customer accounts
Browse Services or Products
Manage services & products listing
Search with advanced filters
Interact for quotes & information
Price quotes
Update services offered
Place Order
Generate reports
Track delivery
Manage orders
User profile
Manage delivery unit
Settings
Track deliveries
Customer service
Customer support
Online Payment
Geo-Fence management
Offers
Payment system
Review rating
Wallet
Order history
Advertise
Added values
24x7 & 365-day Accessibility, Direct Contact, ease of payment
Innovative Features
Fast Delivery
Consumers can order or book service faster and also get a faster response from a business which is instantly notified of consumer order.
Real-time Analysis
Admin & business owner gets a detailed overview of the business with real-time access to reports and analysis of business performance.
User-friendly interface
Consumers and administrators have a highly well-developed and interactive interface for them to find the relevant services faster.
Business Segment
Mobile Web Apps
A well-educated and experienced team of developers create feature-rich On-Demand mobile applications for your business.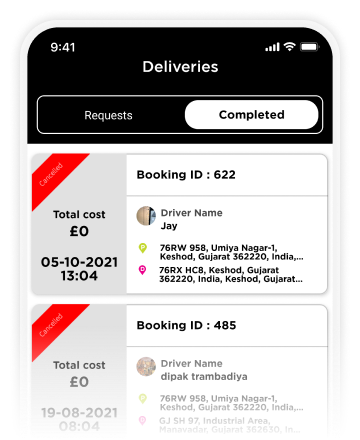 Customized On-Demand Apps
We take your concept or idea or a new On-Demand app and convert it into a highly appealing app to ensure your business can take advantage of the advanced technologies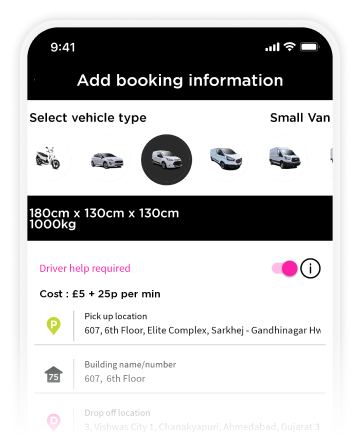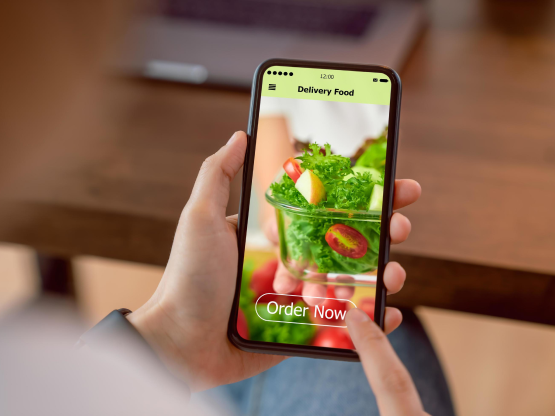 Overview of On-Demand Deliver Application
Do you want to develop an On-Demand App? CliqTechno is a On-Demand Delivery App Development Company.
Consumers can avail their favorite food or service with ease. It offers more features to the consumer and is more interactive to help them make better decisions. Business owners can provide more details of their services with a good On-Demand App Solution in innovative methods by use of images, videos, and much more.
Request a
Quote
Reach Us
Habib Almunawer street, Al Daloum complex, office no. 14-15, Farwania Kuwait