About the Real Estate App Development
Provide your customer with a user-friendly app to find the perfect residential or commercial property. A well designed Real Estate App is ideal for customers who prefer more flexibility while searching for the perfect property. The fact that this will be a 24x7 service also works in your favor.
Benefits of Having a Real Estate App
Your Real-Estate Services are more accessible
User-friendly booking app making it simpler to search using filters
Instant notifications of offers and property deals.
Excellent customer service
Prefer using an online means to find a home or office
of businesses have a real estate website
Real Estate firms believe it is essential to keep up with technology and it is the biggest challenge.
Advantages
Show interest, shortlist, & buy property at the click of a button
Simplify Communication & Processes
Highly intuitive method of searching or browsing
Improve market reach
Increase Property Sales and Gain Better Leads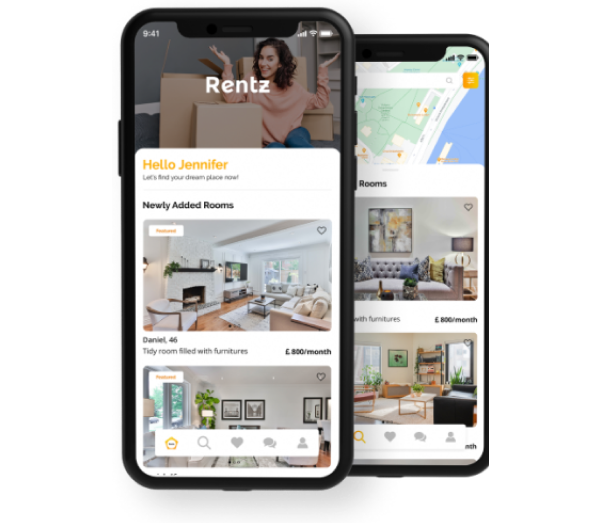 Basic Features of Real Estate App
App User
User Side
Vendor/Admin
Basic Features
Registration & login
Login
Browse properties
Manage customer accounts
Register interested & shortlist
Send updates in real-time
Instant property updates
Manage property listing
Interactive interface
Interact for quotes & information
Search with advanced filters
Update services offered
Price quotes
Generate reports
Setup trips to discover properties on the route
Social media integration
User profile
Settings
Customer service
Added values
24x7 & 365-day accessibility, direct contact, additional tools like special calculator & virtual tours
Innovative Features
Virtual Tours
A virtual tour of the property from the app itself offers customers an innovative method of inspecting the property saving valuable time & resources
Special Tools
Integrate special tools like interest rate calculators, calendars, currency convertors, property estimates, and more. Tools increase app usability.
In-App Maps & Chat
An interactive map providing essential information about property and neighborhood. A special chat feature to help increase sales
Business Segment
Mobile App Development Service
A highly skilled team of developers create feature-rich Mobile Applications for your Real Estate Business to help you stand out.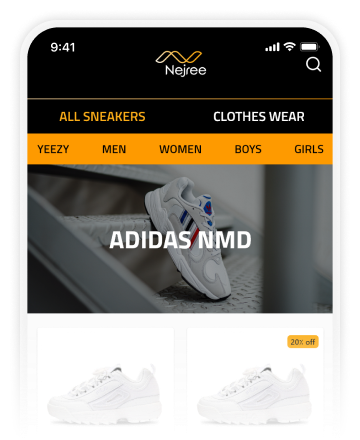 Customized Real Estate App
Customized apps to incorporate the special requirements of your property business. Offer a higher level of personalization with custom real estate app UI design and features.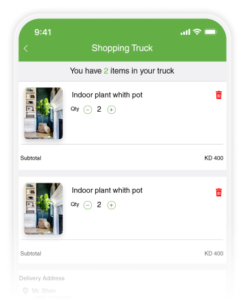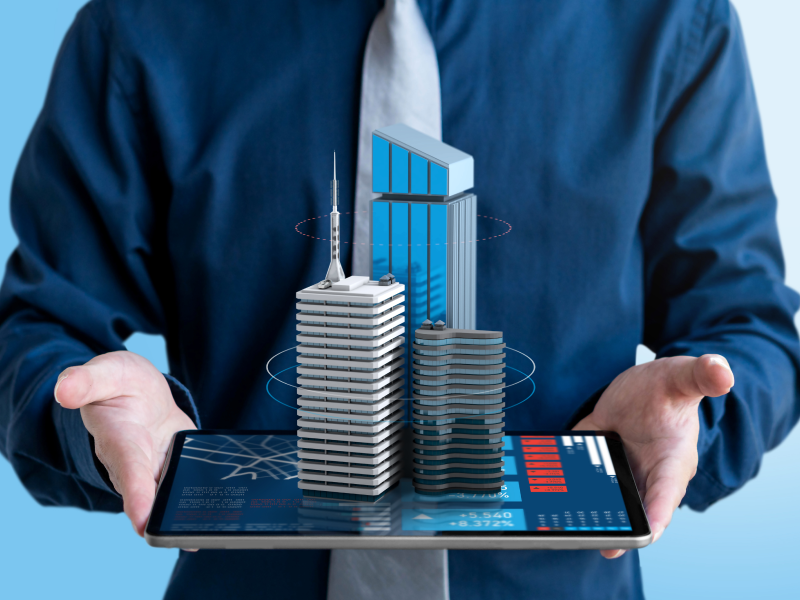 Overview - Real Estate App Solutions
Do you want to Develop a Residential or Commercial Real Estate App? Property Buyers and Sellers can interact with this App:
Browse, shortlist, get more information, connect with sellers, and real estate booking.

Property owners can place all details about their properties like images, descriptions, amenities close by, and more. They can also interact with potential buyers.
Request a
Quote
Reach Us
Habib Almunawer street, Al Daloum complex, office no. 14-15, Farwania Kuwait