The usage of mobile phones has been at its peak for the last few years. With the advancement of technologies, we will be experiencing some fascinating trends in the field of mobile app development. Many app development companies are adopting these trends to increase the efficiency of app development. Technology has been enhanced beyond our imagination, and it is one of the best things that is benefiting us in every way possible. It has become very important to keep a tab on the latest trends and developments emerging in the mobile app development field.
Below is the compilation of some amazing trends that are leading in 2020 and will be ruling in 2022 as well. Please have a look!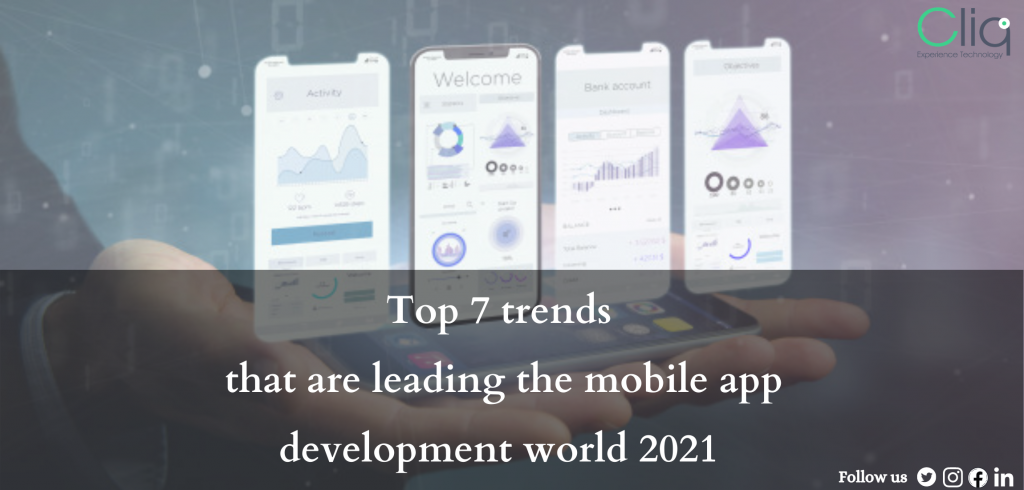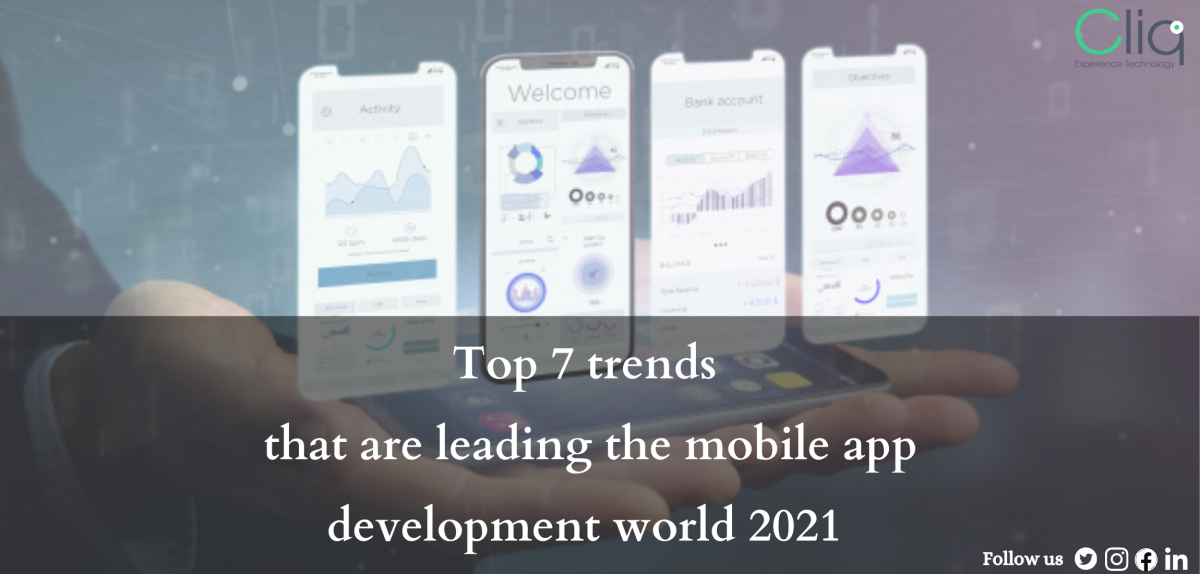 Artificial Intelligence and Machine Learning:
Artificial intelligence and machine learning are things that work hand in hand. Although artificial intelligence is nothing new, it is developing day-to-day with the latest developments, and machine learning is the best example of that. Machine learning is an application of AI, and its main function is to learn new things while experiencing something, so there will not be a need for explicit coding.
Instant apps will escalate:
Every day since the invention of mobile apps, it has gotten better. Whether it is iPhone app development or Android app development in Kuwait, these apps are user-friendly and lessen the work of people as well. With the increase in demand for mobile app developments in Kuwait instant app, technology is proliferating.
This reduces the wait time for the company and gives a better experience for the new app.
5G is approaching:
5G will be a boon to the technological and digital fields. The reason behind that is that it will be 100 times faster than the current 4G speed. Apart from the speed, 5G will also offer the following things:
3D gaming
Augmented reality
Healthcare industry
Precision Agriculture
Data security
At the age of 5G, people are going to love using your apps. It is all about how you make your app innovative for a better experience.
Beacon Technology:
Beacon is one of the latest technologies and is not very well known by people. It will be the most used technology in the upcoming years. Basically, it is a small device that has low-energy Bluetooth technology to send messages to other smart devices. It offers location-based service, as well as makes interaction very accurate and much easier.
Wearable Devices:
Wearable devices are the best, and with the development of technology, the demand for these devices has been increasing. Be it a smartwatch or fitness tracker, these devices have changed the whole game of the digital world and technology. According to the research, around 35% of demand has been increased in the market and will keep increasing with emerging innovations.
Payment Services:
Since the pandemic started, the use of online shopping has been increased. Mobile wallets and UPI payments have made buying and shopping things online much easier. All you need to do is put the number, and you can pay money from anywhere at any time.
Chatbots:
Chatbots have really taken over in the field of technology. The main mission of chatbots is that a programmed bot will interact with customers in real-time. This technology prevents human-to-human interaction, and nothing could be better than this.
This way, customers can get their problems resolved at any time and on any day, and this procedure will keep customers engaged as well.
All the information mentioned previously related to app development in Kuwait will keep growing rapidly. Therefore, the competition for mobile app developments will also keep increasing, and it is important to stay updated with knowledge of the latest trends and technologies to keep moving forward when it comes to your business.