Mobile App Development Agency services are essential for any business looking to harness the power of smartphones. Mobile device penetration has grown in every domain over the past few years, and it can be difficult to remain untouched by this revolution.
This technology has triggered many transformations. Businesses and organizations are using an app to enhance browsing experiences and ensure better exploration for customers. According to research reports, nearly 6.1 billion mobile devices will be used by 70 per cent of the world's population. To tap into this unparalleled user base, you need mobile app development services from a professional app development company.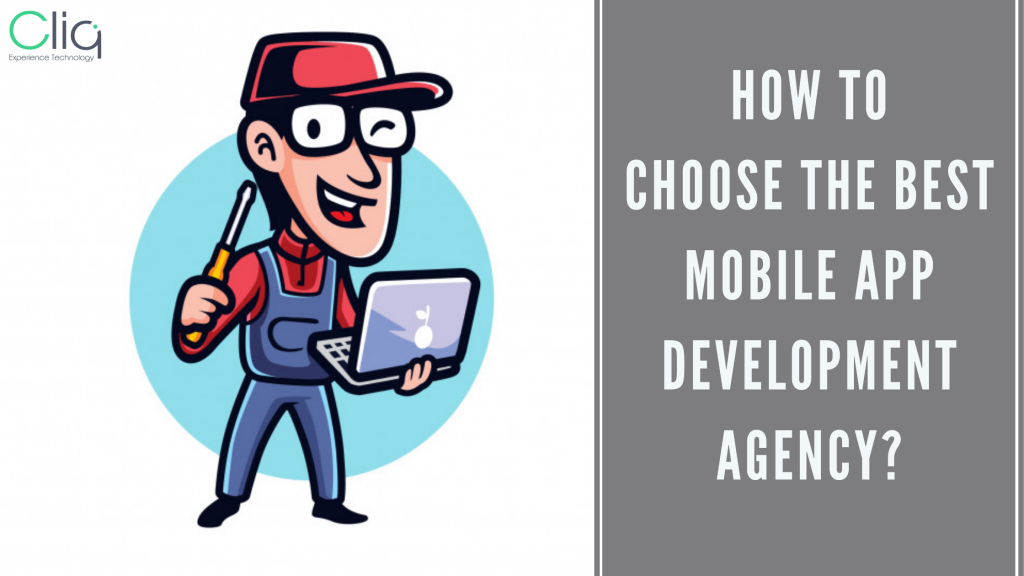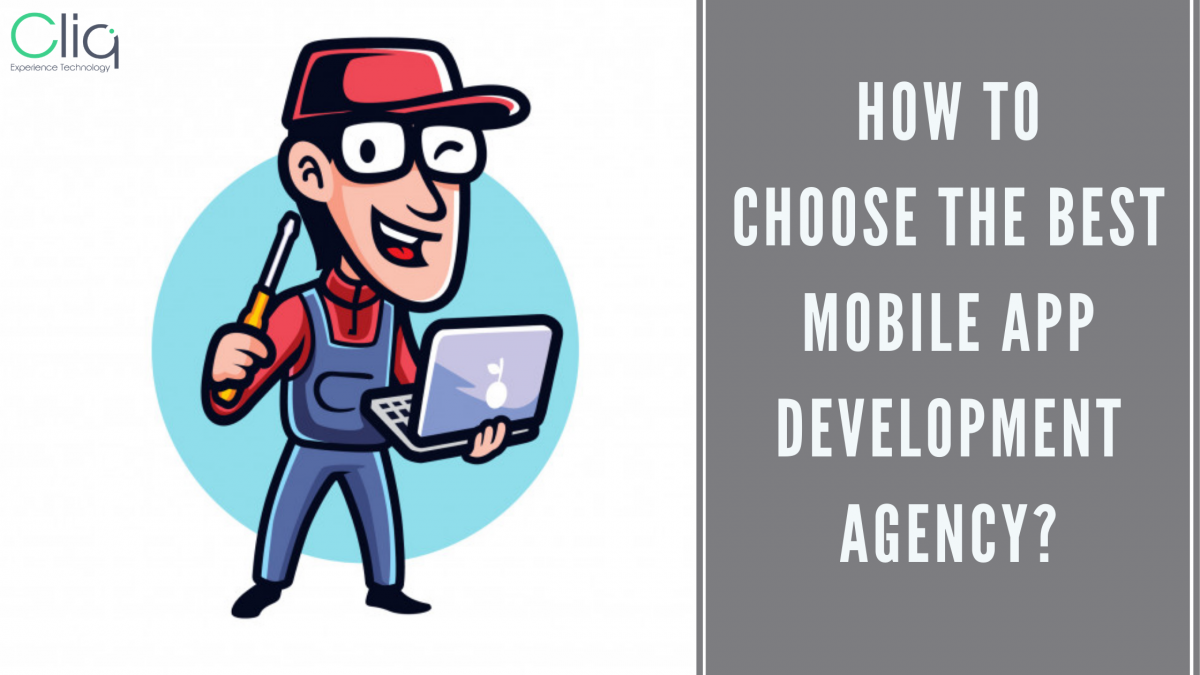 However, you might need to look for a reliable agency if you need professional services. In this article, you will learn how to find a mobile app development company for your purpose.
• Experience and Expertise
At the time of collaboration, a company's experience matters a lot, as most clients trust agencies with greater knowledge. In addition, experience also tells us about a company's reputation in the industry. For example, if an agency has been providing services in the same niche for more than 5 years, then they will surely have a good market reputation.
If you keep an eye on a reliable service provider, then you also need to check their experience and core specialties. For your mobile app development project, you don't want an inexperienced team of developers.
• Understand the Company's Procedures
A mobile application development company may be highly recommended, but as a client, you have every right to have all the information you want about the process of making the app. Your benefit, loss, and/or reputation will be decided by the app eventually.
Therefore, it is better to go with a fully transparent agency. They should be prepared to address all appropriate questions about the platforms they use for app creation, the number of developers working on your project, and how they plan to shape the app for maximum functionality.
• Past client's Reviews and Feedback
Evaluating the reviews of its past clients is one of the most important ways to make your decision about a trustworthy mobile app development company. You come across all the Pros and Cons of an agency or company that you are looking to hire for your project.
Also, during the collaborations, the most honest feedback will share all the experiences. So, concentrate on this section when deciding on the right company for your project for app development.
• The Technologies that they Employ
Before hiring an app development company, ask them about the technology stack they use to develop mobile apps. In order to develop applications for any platform, the company should use the latest technology and agile development methodology. Cross-check their tech stack used through apps created and deployed by them.
Agile development is used as it has a feature that helps to develop an app more quickly. In addition, that also leads to faster delivery than other approaches.
• Their Expected Timeline
Before handing over the project to any company, ask them if they have enough developers in their organization to build and deliver the same mobile app at the said time. Like most companies, they work at the same time on multiple projects.
• Pricing & Services Offered
Mobile app development is a big project, so the cost of the services depends on your needs. Also, for every kind of service, every mobile app development company will have a separate plan. So, you have to go through the cost of their services, compare their rates with others, and make a reliable decision.
However, for individual services, you can also hire agencies, such as a separate app development team and another quality analyst and testing team. This will help you monitor your project's overall cost with much better stats.
The above essential steps will surely assist you in selecting the best app development agency and having a reliable team of developers for developing a business app in a particular niche.